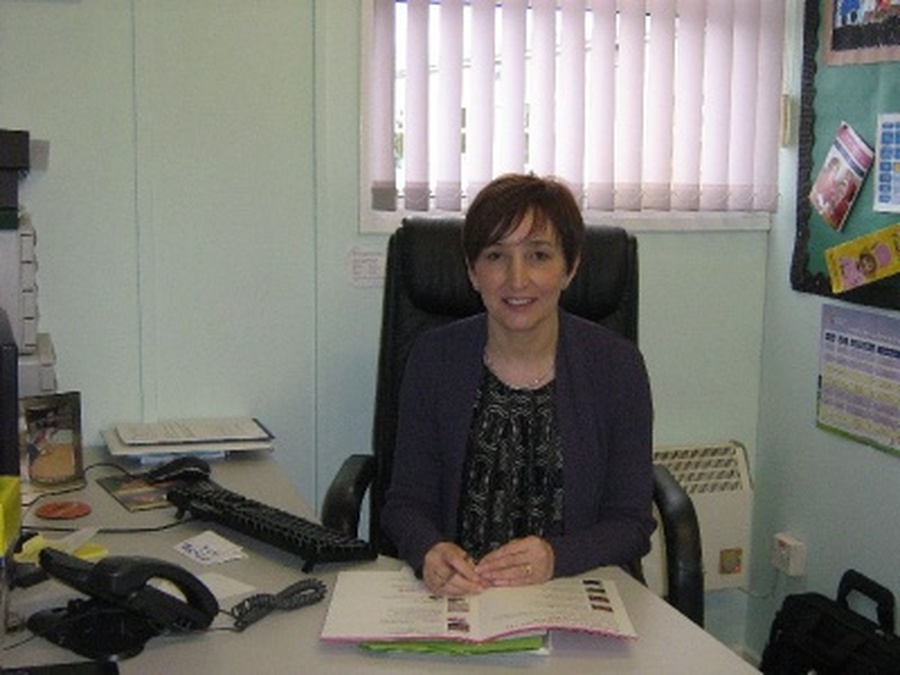 Welcome to our website!
I hope that you will enjoy taking some time to browse around to discover more about life at Corran Integrated Primary School and Nursery.
You will be able to find out about the many interesting learning activities that are going on throughout the school every day.You will also hear from some of our pupils and be able to admire their fantastic work - I am sure you will be most impressed! There is also information about the work of our Pupils' Council and the on-going activities of the Eco Council . You can discover more about our sporting successes and share in our music and drama performances.
Find out more too about how you can become involved in the life of our school as a parent : a very important aspect of our integrated ethos.
Please let us know what you think of our web site by posting a comment via the contact form.
Denise Macfarlane